Sound Distributors
Sound and Vision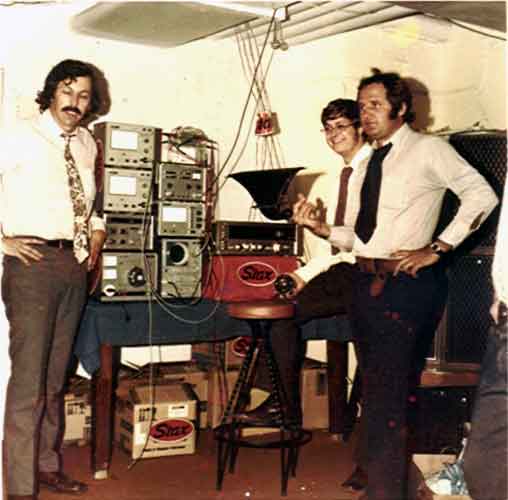 Sound Distributors has specialized in the sales, service and distribution of consumer electronics, brown and white goods, toys and RTA furniture for more than 45 years.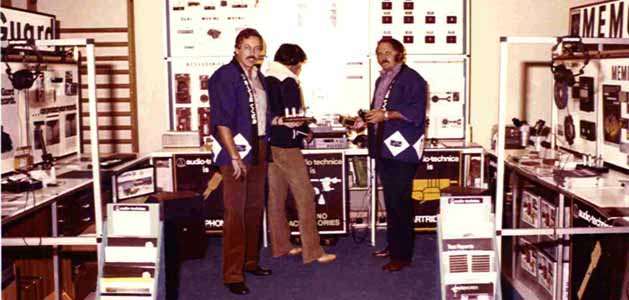 We are exclusive representatives for some of the largest makers of consumer electronics including Philips, Haier, AEG, Triax and hama.

Sales and Service
Our mission is simple - to deliver great sales and service to our customers and to our suppliers.
With both regional and in-store representatives Sound Distributors is able to drive sales while servicing manufacturers and retail partners.
We offer product training, marketing materials and assistance, demos, and personal service that sets us apart from typical distribution agencies.
Specialists